---
Welcome to Sawyers Pigeon Auctions
---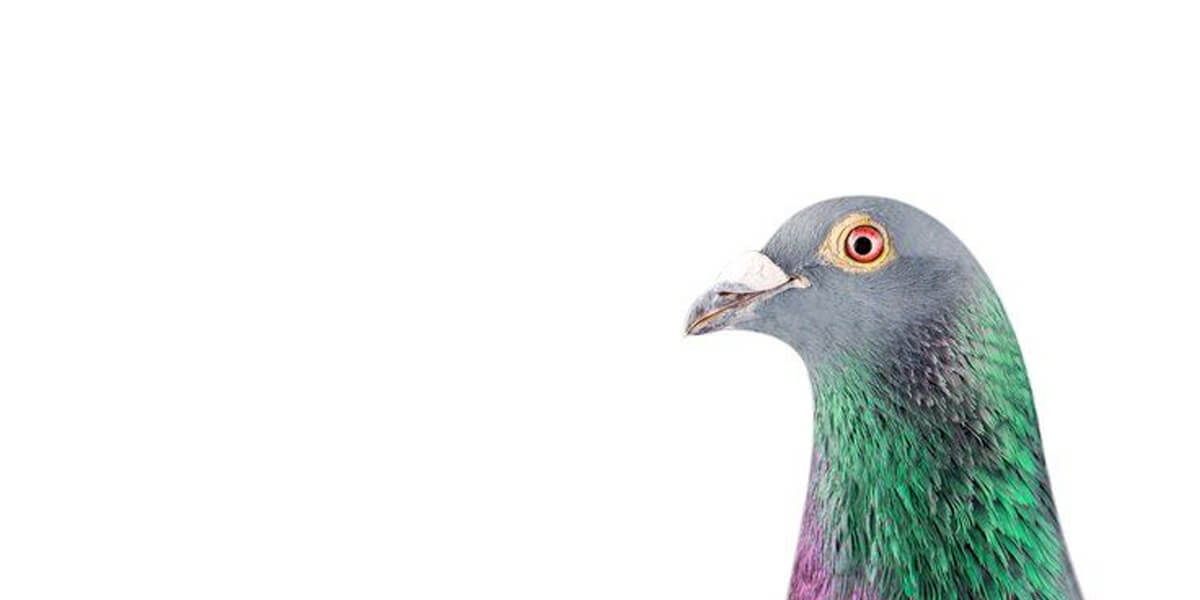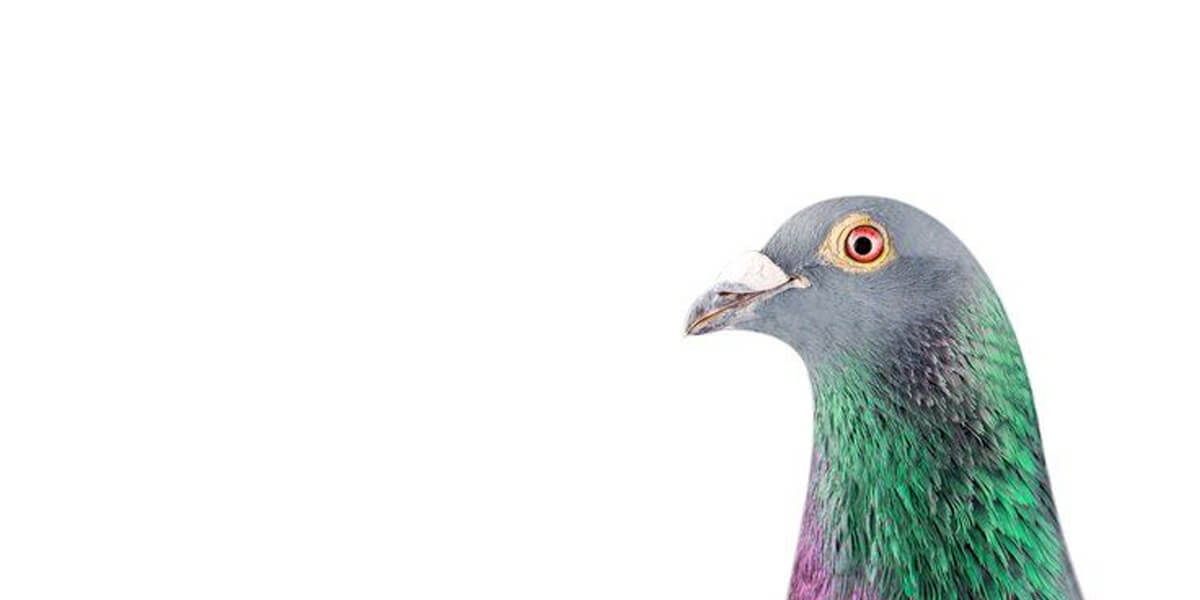 Build & Design
Please click below to
login or register?
Build & Design
Please click below to
login or register?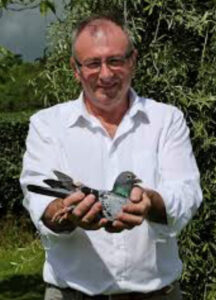 Wesley Sawyers was born in 1955 and is a Chartered Surveyor by profession and has recently retired as principal of a successful Estate Agency, Auctioneering and Surveying practice in Banbridge, Co. Down, Northern Ireland.
Wesley has had pigeons for over 55 years and races in the name of his late father Rev TAB Sawyers & Son in Banbridge HPS, Drumnavaddy INV, NIPA, INFC and the BICC.
Over the years the Sawyers loft has enjoyed success at National level winning the following:-
Hall Of Fame Diploma for a bird clocked 3 times in the prizes in the INFC Kings Cup from France.

Gold Medal for a bird clocked 4 times in the prizes in the INFC Kings Cup from France and the 10th fancier to win a Gold Medal in the history of INFC.

Harkness Rose Bowl for the best two birds average in the INFC Kings Cup, 11th Open and 16th Open.

1st Open, INFC Friendship National from Quimper France.

4 Certificates of Merit (2 times France).
A special mention to the 7 birds clocked in the 2010 INFC Kings Cup from France:
15th Open, 65th Open, 71st Open, 134th Open, 138th Open, 173rd Open & 223rd Open.




2013 INFC Kings Cup from France 6 birds clocked in the prizes – 11th Open, 16th Open, 138th Open, 147th Open, 148th Open and 179th Open and the Quimper Friendship National France when 3 birds were clocked winning 1st Open, 84th Open and 85th Open.

21st & 24th Open Kings Cup 2021, 63rd Open Old Bird National St. Malo 2021

39th & 76th Open Kings Cup 2022
Wesley is acutely aware of the appetite and demand pigeon fanciers have for up to date winning bloodlines and also the quality of the existing Sprint, Middle Distance and Long Distance Bloodlines in Ireland which undoubtedly would prove a success in lofts throughout Europe.
Wesley is pleased to offer the fanciers throughout the UK and Ireland the opportunity to indulge in the UK and Irish Market whether as a purchaser or a vendor.
Wesley has expanded sales from the Auction Rooms to an Online Platform so can guarantee that sales will be viewed worldwide.
If you have a group of pigeons to sell, or are having a clearance sale, why not contact us to discuss hosting your sale?
We will promote your auction on our website and social media, and feature an advert in the BHW or RP for large sales.
You Must Be Registered To Bid On Any Lots.
Registration is easy. Our platform is a user-friendly site and very easy to operate. All the details you will need to bid on lots will be explained on the site. If you have any difficulties, just give us a ring and we can talk you through it.